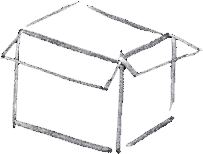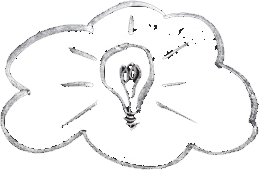 THINK
OUTSIDE
THE BOX :)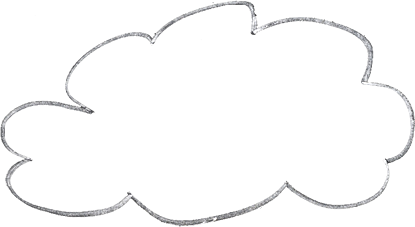 @ NCBS
Chemical Ecology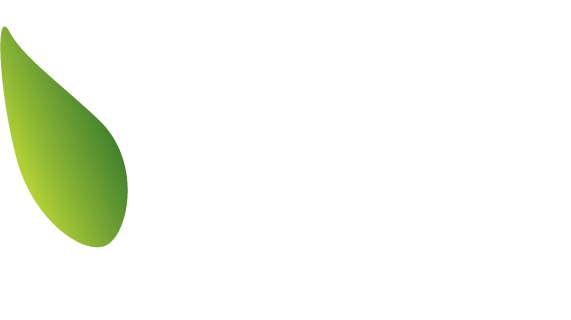 We use

Analytical

Molecular

Chemical

tools to understand organismal interactions.
Our Projects
Plant defence allocation patterns
Evolution of Plant Defences
Plant-Pathogen Interactions
Heavy Metal Removal by Plants
Herbivore Induced Plant Volatiles
and more...
Prasan joins the lab! Welcome!
Sheetal and Mudrika join as interns! Welcome!
Kavya leaves lab to become CEO of her company! We wish her success!
Saikat joins as Scientist in Assam! We wish him success!

Indo-German meeting on chemical ecology @NCBS in November, visit, www.ncbs.res.in/events
GRC on Plant Volatiles, Italy