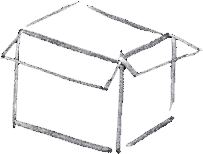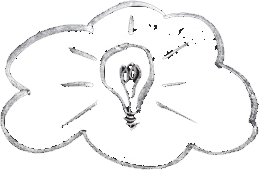 THINK
OUTSIDE
THE BOX :)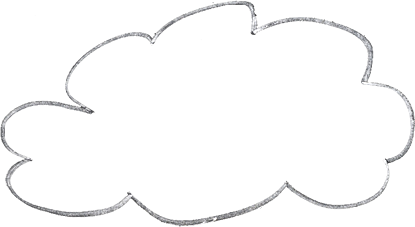 @ NCBS
Chemical Ecology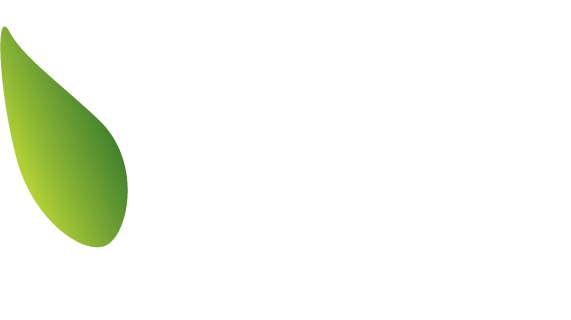 We use

Analytical

Molecular

Chemical

tools to understand organismal interactions.
Our Projects
Plant defence allocation patterns
Evolution of Plant Defences
Plant-Pathogen Interactions
Heavy Metal Removal by Plants
Herbivore Induced Plant Volatiles
and more...
Praveen joins the lab! Welcome!
Rahman joins from UAS! Welcome!
We had a sucessful NCBS open science day!
Saikat joins as Scientist in Assam! We wish him success!

GRC on Plant-herbivore interactions, Feb 24 - Mar 1, 2019, Ventura, USA
35th Annual Meeting of ISCE, 2-7 June 2019, Atlanta, USA